About
Hidden Pond Stables encompasses 34+ acres in the heart of the Long Island Pine Barrens. Hidden Pond Stables is centrally located in Manorville, New York and offers boarding, training, sales, showing, IEA team, and camp.
The property is home to 80+ horses, two lit sand arenas, a grass hunt course, a half mile stone dust track, two round pens, a cross country jump course, as well as trails on and off the property.
Get in touch!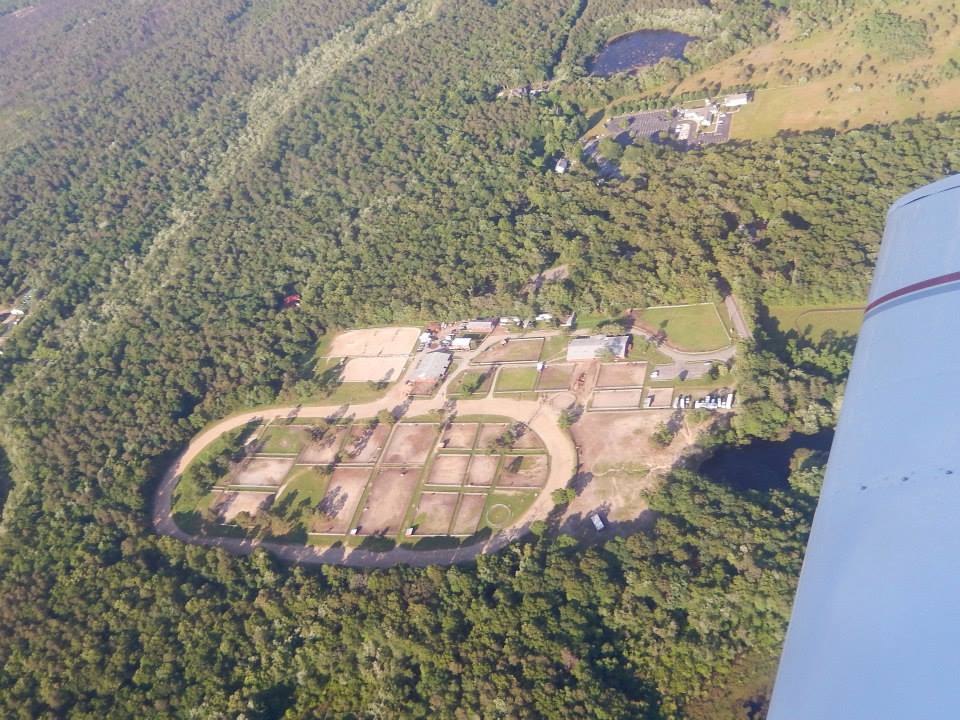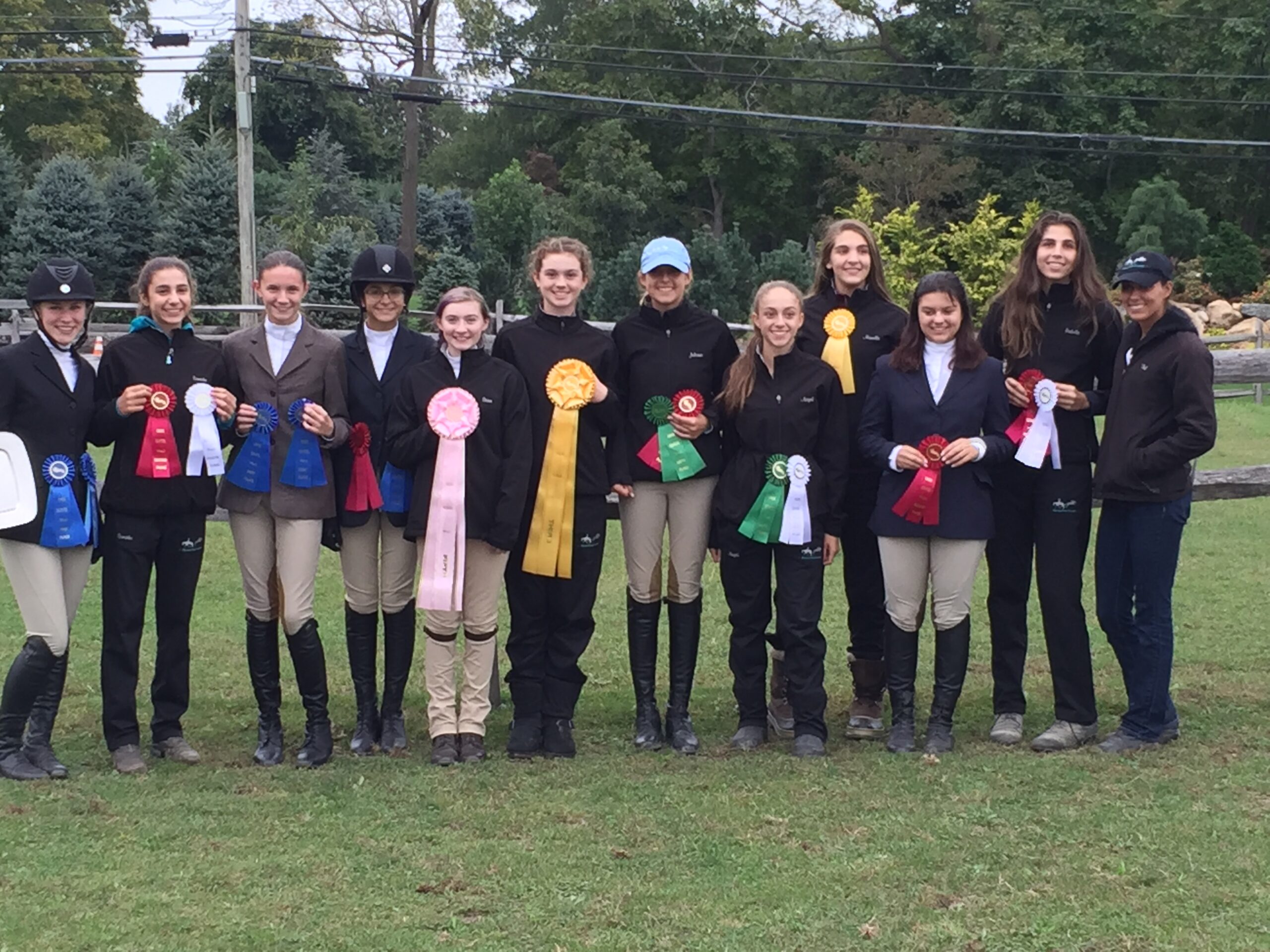 IEA
In 2015, Hidden Pond Stables started an Interscholastic Equestrian Association Team in loving memory of our dear friend and trainer Julia Brooks. Within the first year with a limited number of riders, we had three riders advance to Regionals and one to Zones. Our second season is still underway but Hidden Pond Stables has eight riders advancing to Regionals, as well as the whole High School Team. IEA is a great way for students in grades 6-12 to be introduced into showing without having to own their own horse. IEA is also a great way for students to get experience riding unknown horses which will benefit them when moving onto the intercollegiate level.
Get in touch!
Lessons & Camp
We offer lessons for beginner through advanced equestrians. For those riders under the age of 5, we provide pony rides. Lessons are available in thirty minute sessions as well as hour sessions and can be purchased at a discounted rate when bought as a package.
Camp is also offered at the facility between late June, through the end of August. Summer camp offers riders of all ages and abilities to learn the basics of horsemanship and excel in their riding careers.
Hidden Pond Stables welcomes Girl Scout Troop events to help the scouts earn their badges.
Get in touch!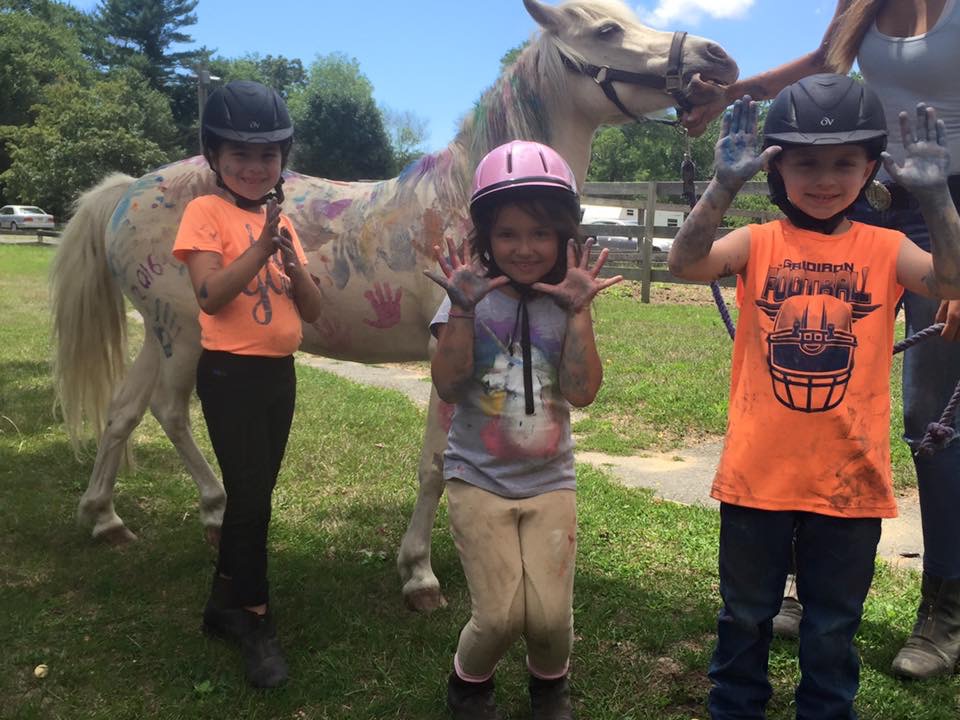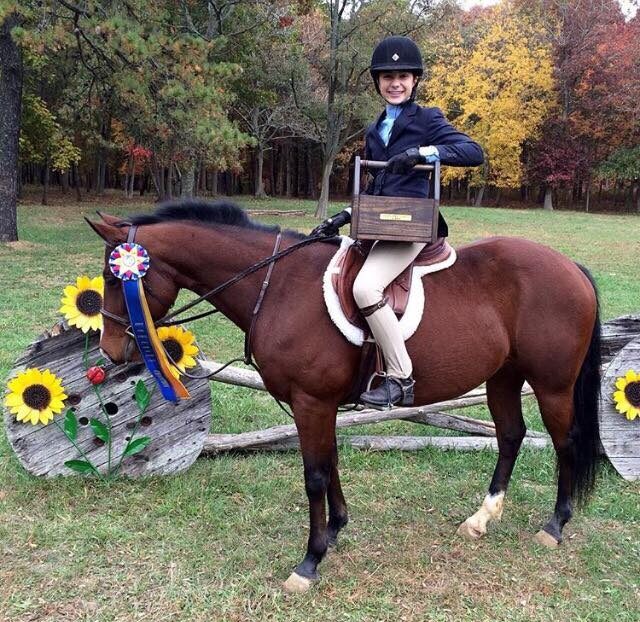 Horse Shows
The facility is home to numerous on site horse shows throughout the year. The Hidden Pond Horse Show Series invites English & Western riders to compete in their perspective divisions and earn points to quality for Year End Awards. The show series also offers riders the chance to acquire points to qualify for Marshall & Sterling Equitation Finals and the Bit 'O Straw Hunter Classic in Saugerties, New York.
Get in touch!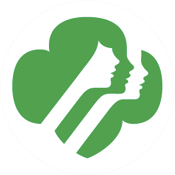 Girl Scout Friendly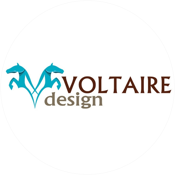 Voltaire Design